Thank you to all that joined us for our inaugural Minneapolis Metsquerade!
There were over 800 attendees and over $180,000 was raised with 100% going directly to Metavivor!!!!!
AND…….

Shortly after the 2018 Metquerade, Erin was able to present a grant to the University of Minnesota as a direct result of the money raised at the Metsquerade!!!!
Erin Remme Minneapolis Metsquerade presents Dorraya El-Ashry, PhD, Associate Professor, Department of Laboratory Medicine and Pathology, University of Minnesota School of Medicine "Eliminate breast cancer metastasis by targeting the tumor microenvironment"
Read the full article here.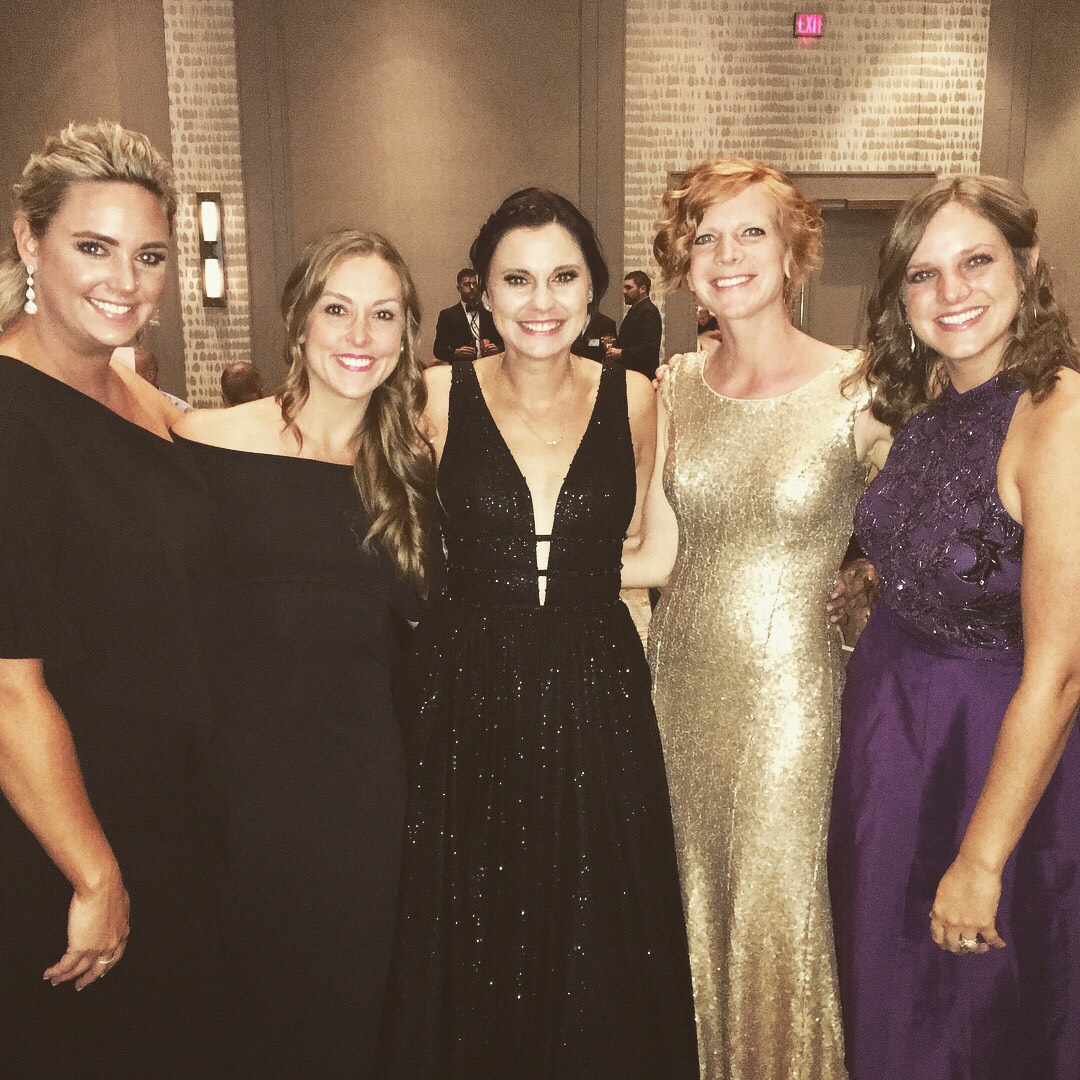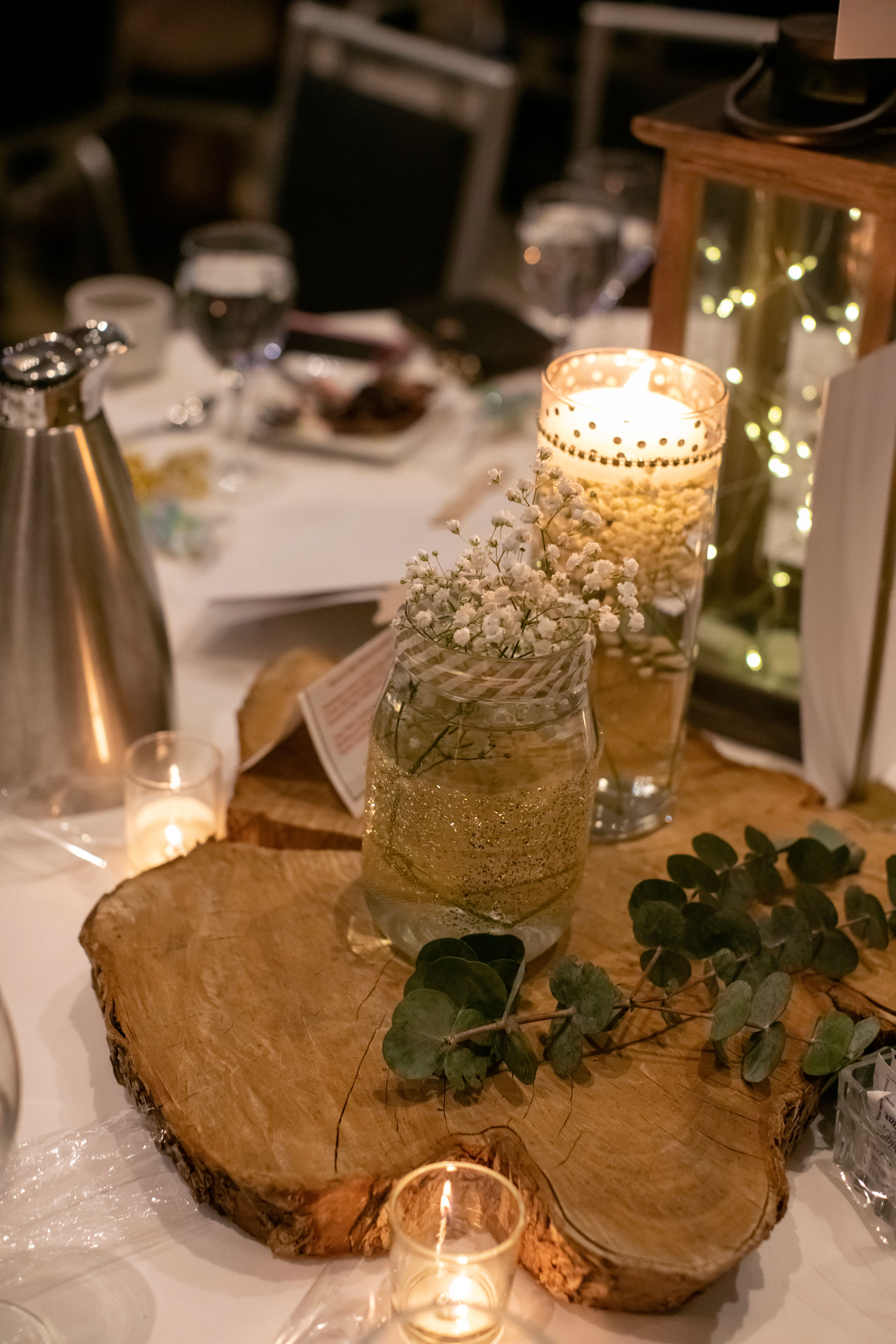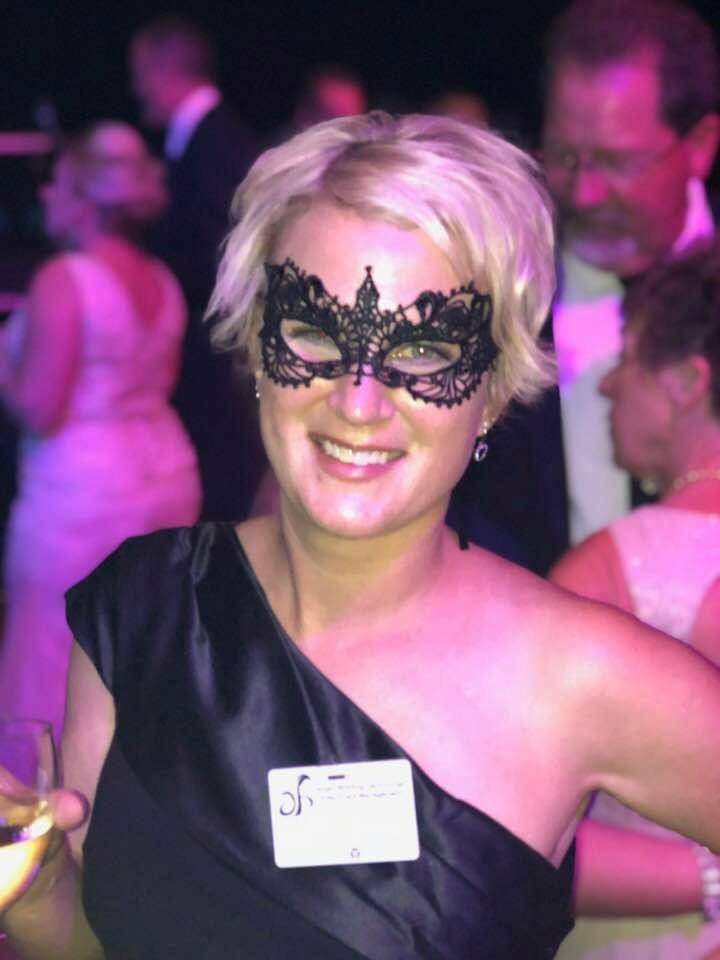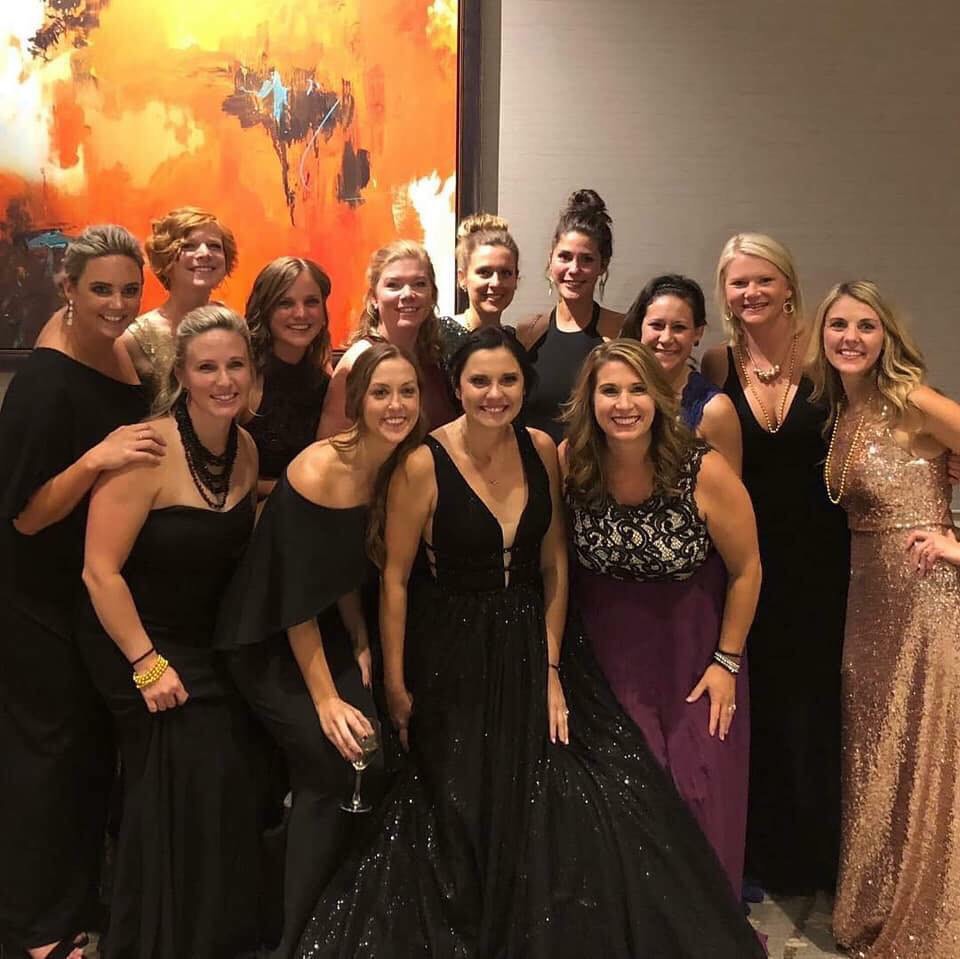 Get your tickets for the 2019 Metsquerade here!